Archived Services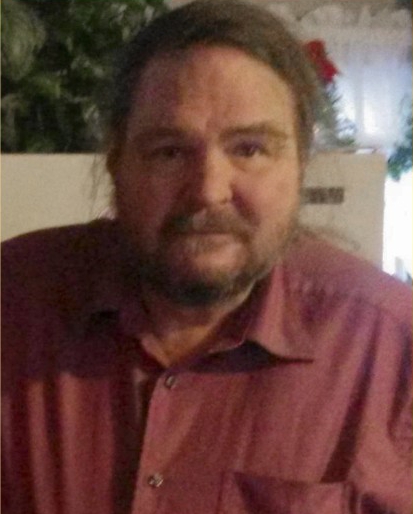 David Dominic Neuroth
03-16-2019
David Dominic Neuroth Sr. age 66, passed away peacefully on March 16, 2019. David Neuroth was born December 2, 1952 in Sioux Falls, SD to Edmond Eugene "Gene" and LaVella Jean (Hoard) Neuroth, the third of 9 children.
David graduated from Washington High School in 1970 with an Art Scholarship. He then attended University of Nebraska where he also volunteered at the Boys Club teaching the kids artwork. He moved to California and worked for Disney as an animated cartoonist. His art work will live on.
David married Kathleen Marie Reardon in 1976 and they had 3 children. He worked as a Teamster, then managed apartments in southern California before moving back to Sioux Falls, SD. He opened a repair shop for T.V./VCR repair and sales out of his home to stay close to his family. He was heralded as an honest businessman for his reasonably priced repairs even appearing on the news for it. David loved his family, spending time with each member as often as possible. They thought of him as an adventurer.
David is survived by a son: Jacob Michael Neuroth; and a daughter: Rebecca Ann Neuroth, both of Sioux Falls; his siblings: Kerry Neuroth (Ft. Lauderdale, FL), Jaquetta "Jakki" Neuroth (SF, SD), Victor Neuroth (SF, SD), Michele "Mikki" Neuroth (Humbolt, SD), Teresa Neuroth (Aurora, CO), Jamie Neuroth (SF, SD), William Neuroth (SF, SD), and Christy Neuroth (Humbolt, SD). Lastly, 4 grandchildren: Trenton, Lovella, Jaden, and Isabella Neuroth. He had many nieces and nephews he was also close to. He was preceded in death by his parents, Gene and LaVella Neuroth, his ex-wife Kathleen Reardon, and his son David Neuroth, Jr. David Sr. also died just a few short days before his beloved sister Jakki Neuroth.
Family present visitation will be Wednesday, March 27, 5:00 PM – 8:00 PM at Barnett-Lewis Funeral Home.